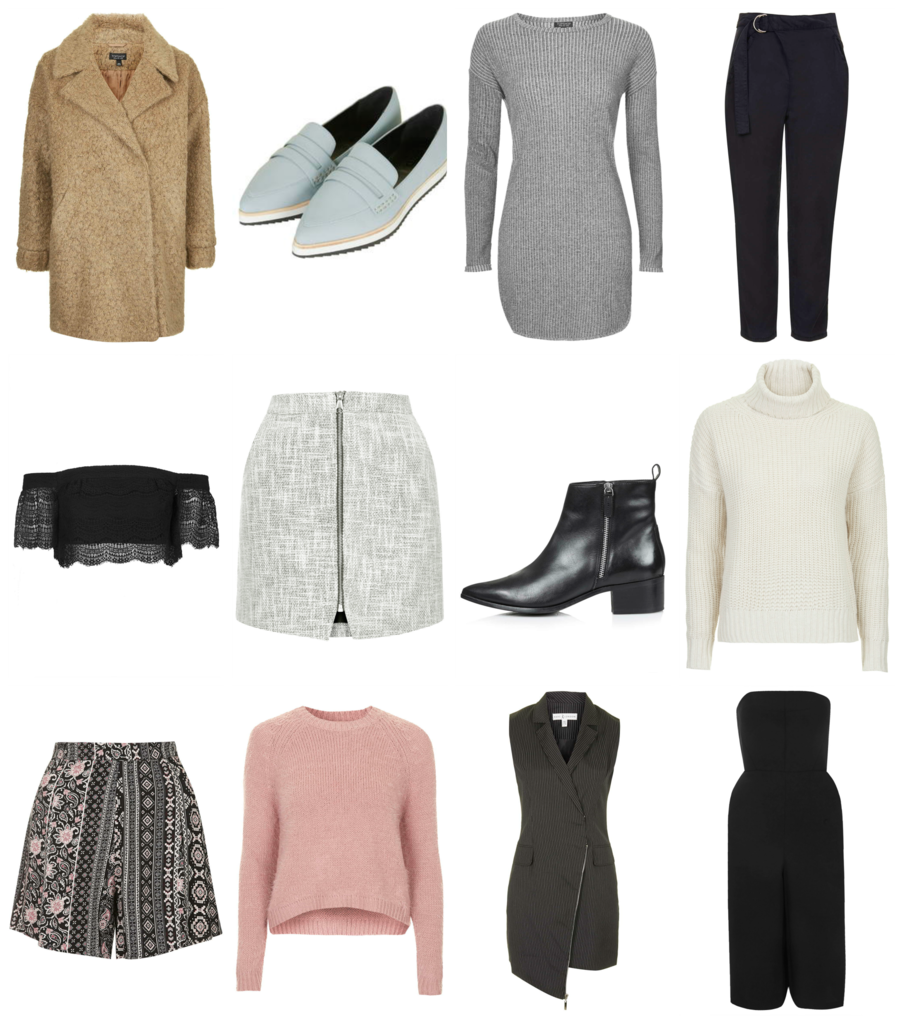 Wahey, its been a glorious week in terms of sunshine, and to top it off - the
Topshop
sale started -
get in!
I've pulled together all my favourite picks from the sale; from boots to dresses and everything in between. My favourite pick has to be the pinstripe asymmetric sleeveless blazer - and of course, that cute crop which as you can see I put directly above those high-waisted print shorts,
perfect
outfit for summer, me thinks.
I've been looking for such a flexible crop, and this one takes the biscuit, I can definitely see it with a white midi skirt and black lace up heels for dress-up. Anyway, if you see something you like click the pic and be taken straight to it.
Ahh, see?
You didn't even have to spend hours scrolling through, your sale items are just a click away!
M xo