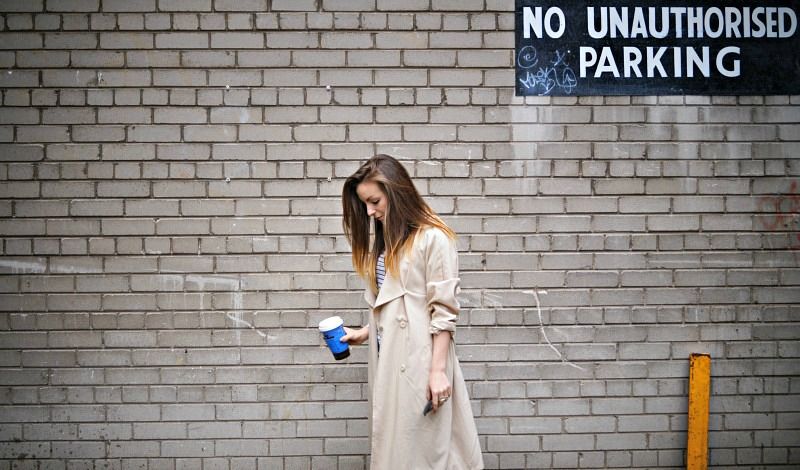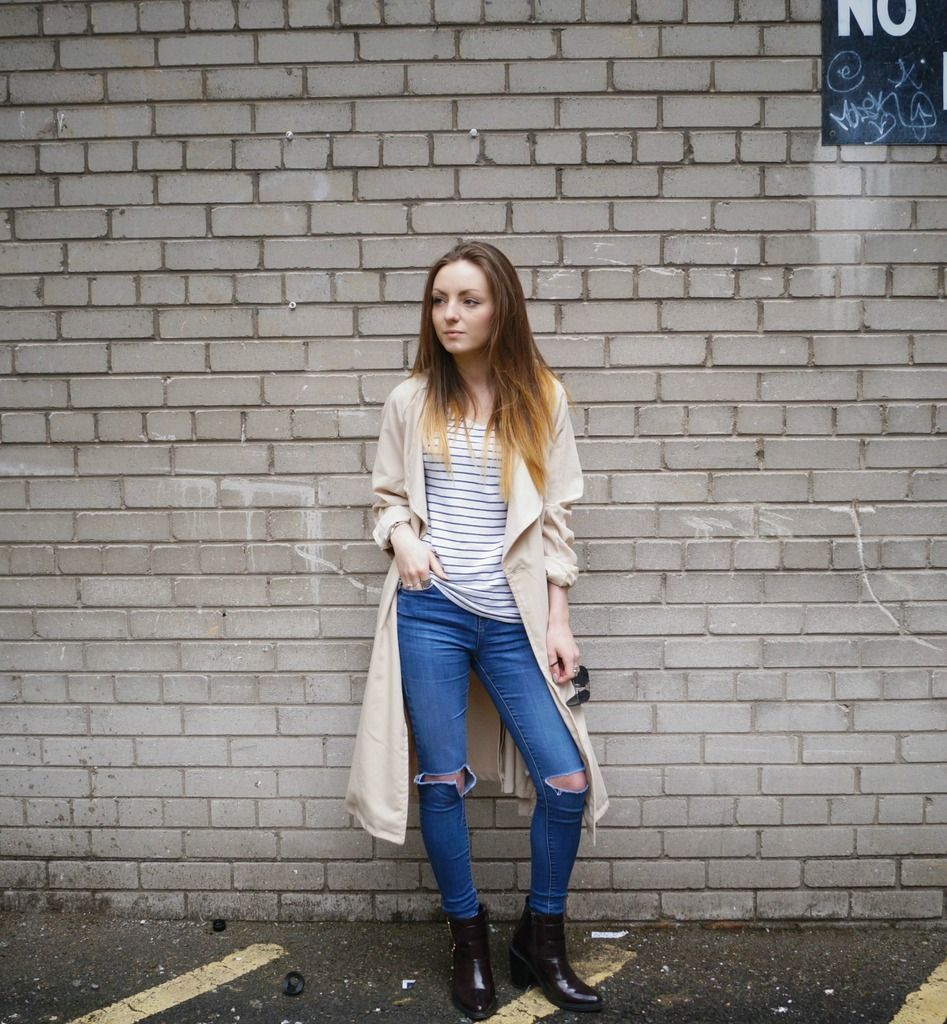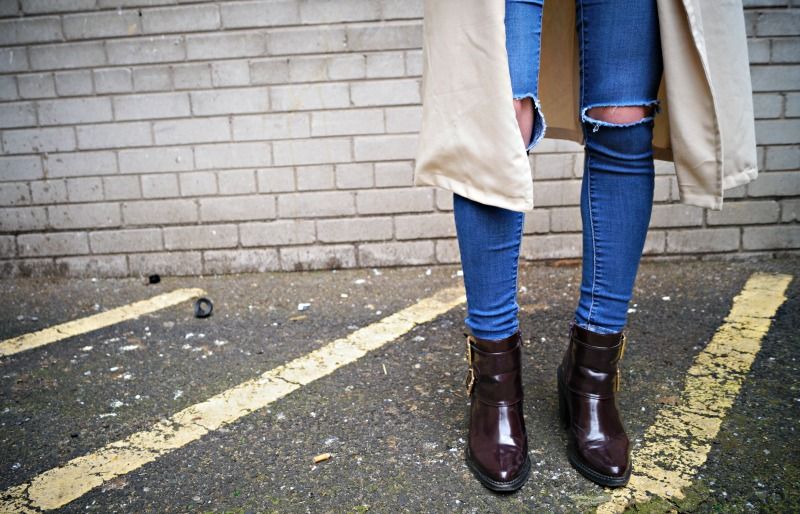 Where's the black at?!
I'm seriously having a spring fling.
So I am making it my priority in the mornings to wear less black, and more light bright colours - especially because its spring, and almost summer - woohoo! I got this perfect H&M coat at a steal in the sale. You'll be surprised to know that its a size 14, and I am normally a 6/8 in coats. I tried so many on, in so any shops and nothing was right, I wanted something that looked long and oversized but not too much (and the fact that it was on sale was a bonus!).
Definitely a tip I recommend - Go a few sized up if you want the oversized look.
The oxblood patent boots look a tad tragic due to the rubber scratch marks on them which is hard to escape with such shiny shoes, (but I have heard that cif cleaning cream works to get rubber marks off?) never the less they still look fabulous and I absolutely love them! I bought them from
Missguided
, exact ones
here
.. and they're still on sale! Go go go!
Similar coats
here
,
here
,
here
and
here
M xo