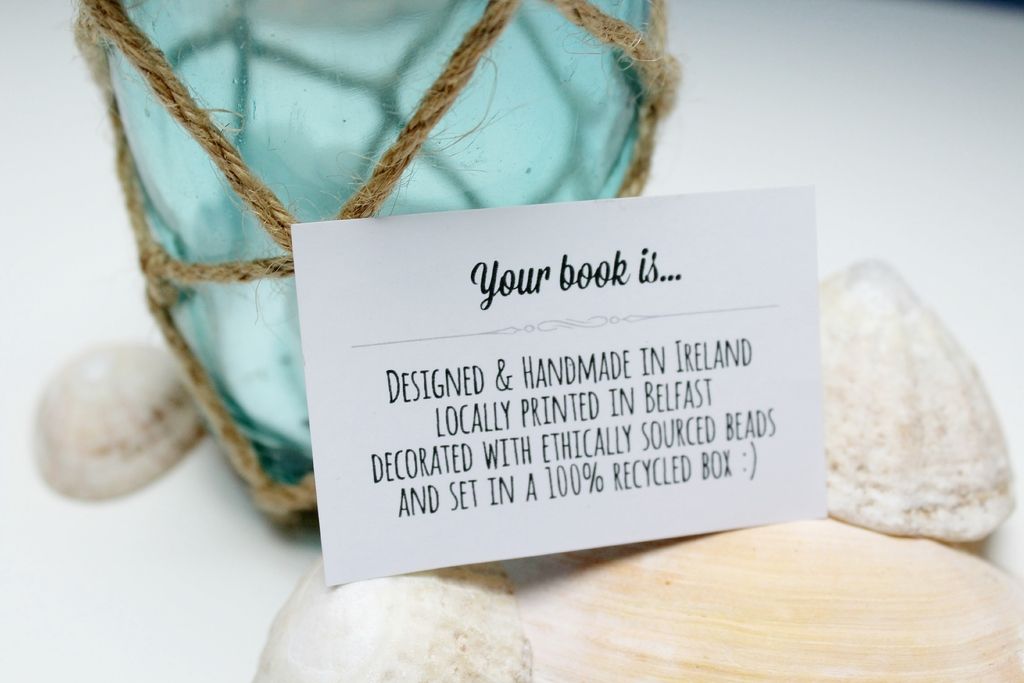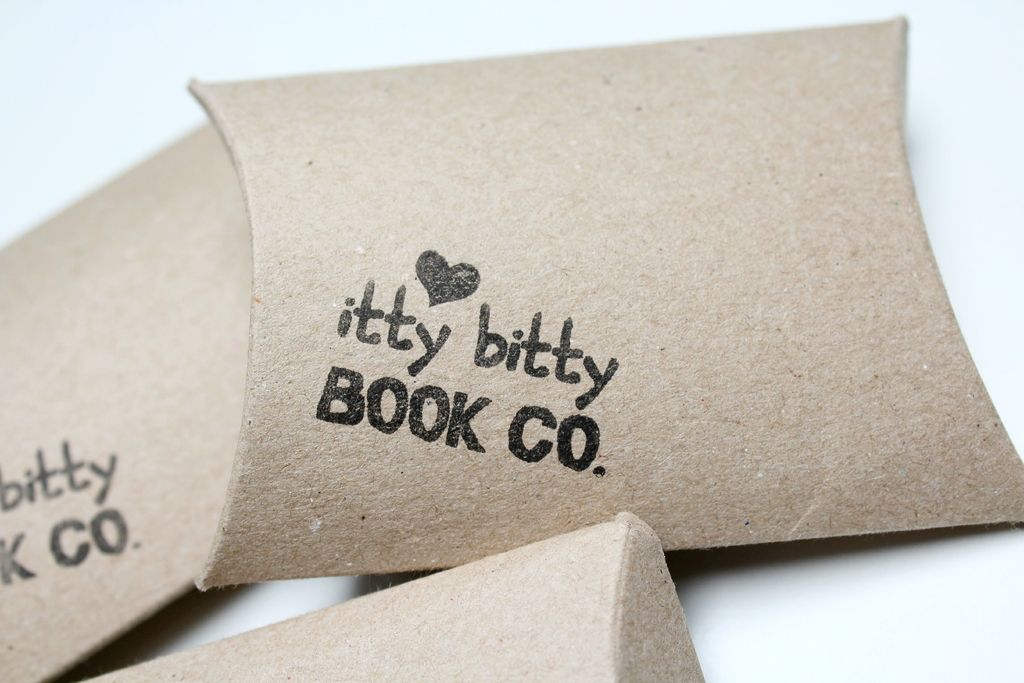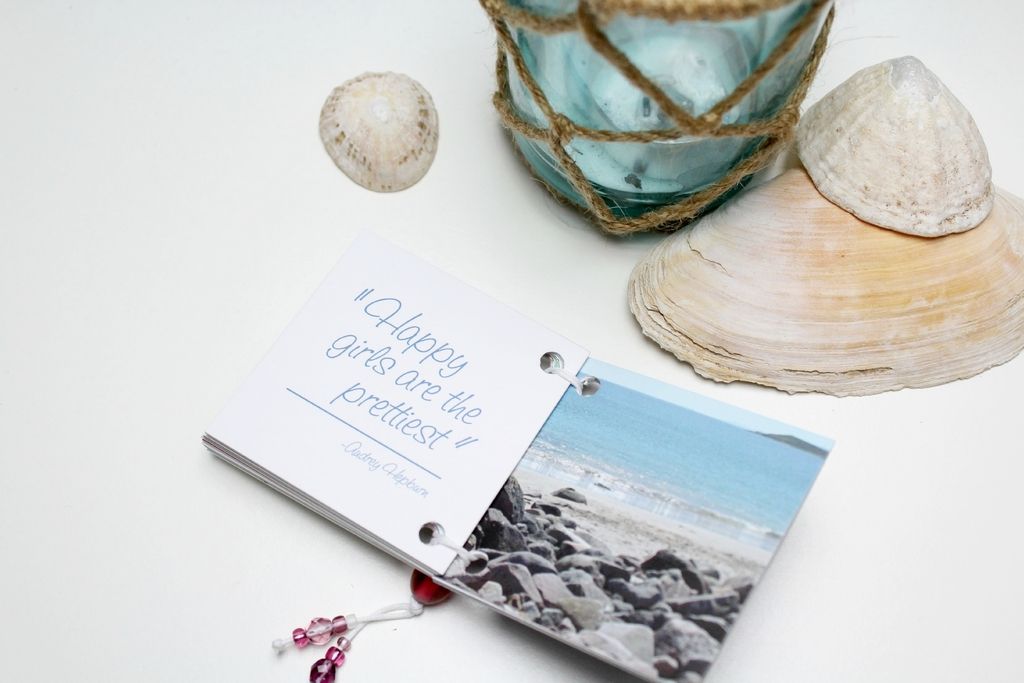 Soo, something a little different today! Recently, as you might have seen from my instagram, I have been doing a little brand rep for a super cute Belfast based company called Itty Bitty Book. They have an Etsy store, and put up a lovely little stall in St Georges Market, in the centre of Belfast.
They basically hand-make quirky prints for your home, pretty little books with inspirational quotes, banners, and gorgeous little cards all with a quirky-cool feel. I know what you're thinking - but those are everywhere! But I'll tell you what I love about this company.. each of their pieces are inspired to bring out and promote the positives in life, and all of their materials used, are closely and ethically soured. I just love that there is something stronger, something more about their pieces than just plain quotes.
They sent me these absolutely gorgeous little books - perfect for a little gift to encourage someone, or as a little keepsake. I kid you not, I have mine in my handbag so that when I am on the train I can have a little flick through! They're just adorable. As you can see, they make the original positivity book. the book of strength, and the little book of motivation!
I'm so excited to get ordering some wall prints for Frankie and I's first home soon! My favourite one definitely has to be this one :
my fav.
For some of their products or more on what they do, visit their brand spanking new website!
Em xo