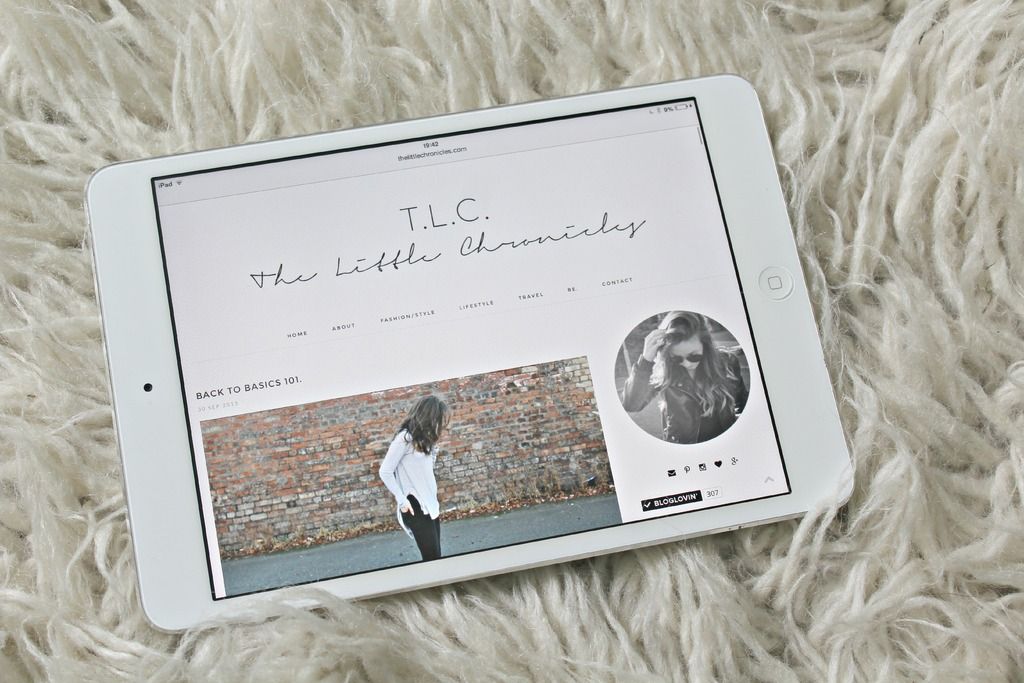 Hope you're enjoying your Tueasday! I know I only posted yesterday (keeping you on your toes!) but really wanted to share this.
Okay, so I'm showing you photos of my blog, on my blog. I know.. but stay with me. I recently (as you have obviously seen) have had a massive blog makeover. After getting more and more serious about blogging, and wanting to pursue it further, it only seemed right to get it looking ship-shape and professional. I did a lot of research, but a lot of the blog/website graphic design services I found cost a BOMB. And I just don't have the money to invest like that. I randomly took a look on etsy, and was pleasently surprised when I found a number of people offering a great service, and at a great price too! I came across
MangoBlogs
, and loved it! I worked with Eve, and she was absolutely terrific at listening to what I wanted, making tweeks to fit how I wanted my blog to look, and added little touches that personalised it for me. Being totally rubbish with this sort of thing, I had many requests and questions for her, and she was more than obliging, kind and patient with me.
As you'll see, I also had Eve create me a brand new header logo, which I am so massively pleased with. I gave her an idea of what I wanted and she created it perfectly.
I could not recommend her services more. There is so much to choose from and she is more than happy to help after fitting the new blog theme, where she can!
Em xo