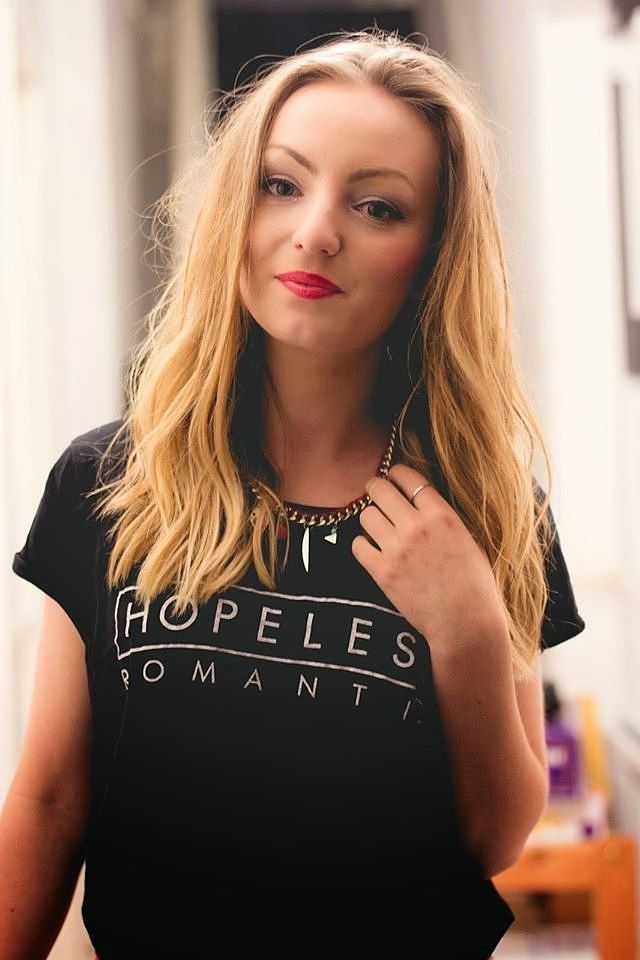 Heyy gals,
Hope you've been having a smashing week! Sorry about the laziness on posts over the last while, it's been a super busy this week! Although its been a nice week off work I've been here, there and everywhere for my lovely Grandma's 80th Birthday party in Portsmouth, and lots of other little niggly bits to get done. Her Birthday was such a treat, and we got to see lots of family that we haven't seen in years which is always nice! But anyway, this post is one from a few months back that I never got to post here. It's a nice and easy going out outfit - can't go wrong with a tee, shirt, and a skort and heels! Dead easy. Can't remember where we were heading if I am honest, but this outfit is perfect for a few drinks at a nice little bar. Plus, my hair looks uuber blonde here which I'm digging. This tee is from New Look, stolen from my girl
Holly
- I mean what's the point in having girlfriends if you cant share clothes, eh?! Pssst, it's down to £6 in New Look!
The skort was a total bargain. I originally saw one in Zara and fell in love, but then saw another cheaper version on Miss Guided and had to purchase! I've linked the exact, and similar versions above. As far as jewellery goes, I tend to keep it minimal and simple, with thin rings and bracelets. Nowadays I tend to just stick to a watch! But having a few eye catching chunky necklaces to hand is great for an outfit like this - just adds something quirky. Mine is an old Topshop one. My gorgeous friend Alex is starting her own jewellery business, hand melting and making beautiful sterling silver pieces - too excited to get my hand on some pieces to show you!


Em xo