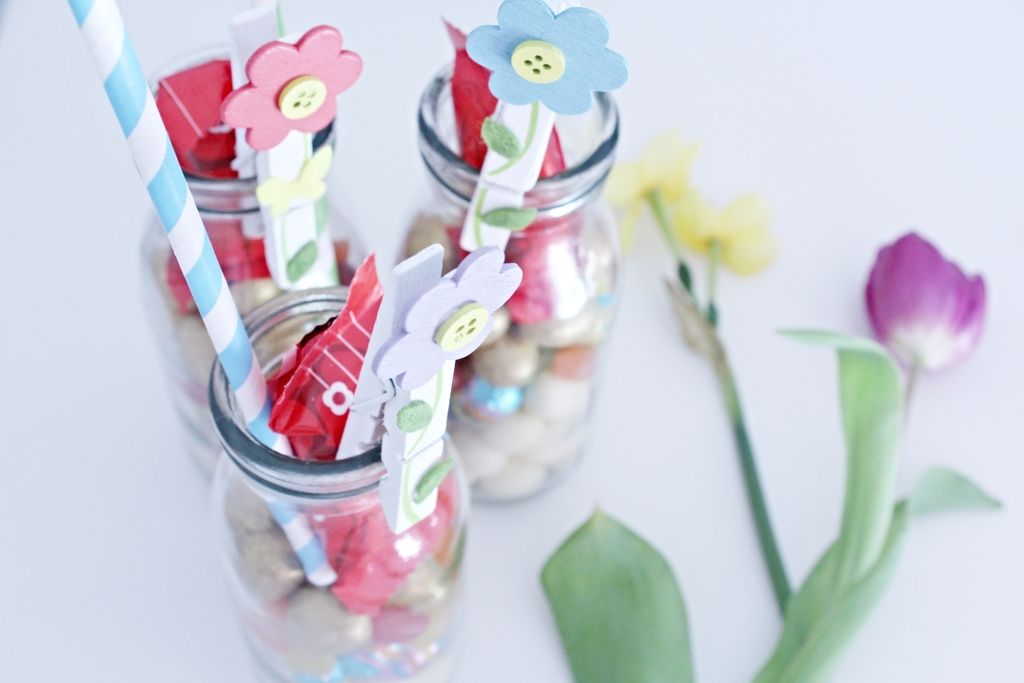 To start with..
H A P P Y E A S T E R !

I absolutely love this season, and this celebration. The flowers are in bloom and everything just looks so much prettier with a little colour! Unfortunately this Easter has been a total bummer for me, I've been dosed with a horrid cold for the last three days - so instead of being able to go to church with the family and celebrate I've been stuck at home with a lemsip and a book.
My mum is a super creative person, so when we got our little easter treats this year, I just had to share it with you because umm how cute!? Every year she'll do something different, and I love that we have always been given something cute and personal, shop Easter eggs can be so boring and generic. Last year she bought these super cute hand painted egg cups in the shape of a hen with a little chocolate egg in them - adorable right?
So anyway, I thought it would be good to share with you, something you can easily make yourself, for an easter gift or just something a little different. And it can be so much cheaper that splashing out on shop shelf sugar! All you need is:
+ Paper straws
+ Glass milk bottles (can buy from homeware/crafty stores or do some recycling!)
+ A selection of mini chocolate eggs and jellies
+ Other crafty bits (i.e. pretty wooden pegs, ribbon, paper flowers)
Now I must be off to make some sticks and dips and yummy snacks for when the family arrive home from church!


"This is the Lords day, when we celebrate the greatest victory of all time: the victory of life over death" - Gordon B. Hinckley
Enjoy scoffing lovelies,
Em xo